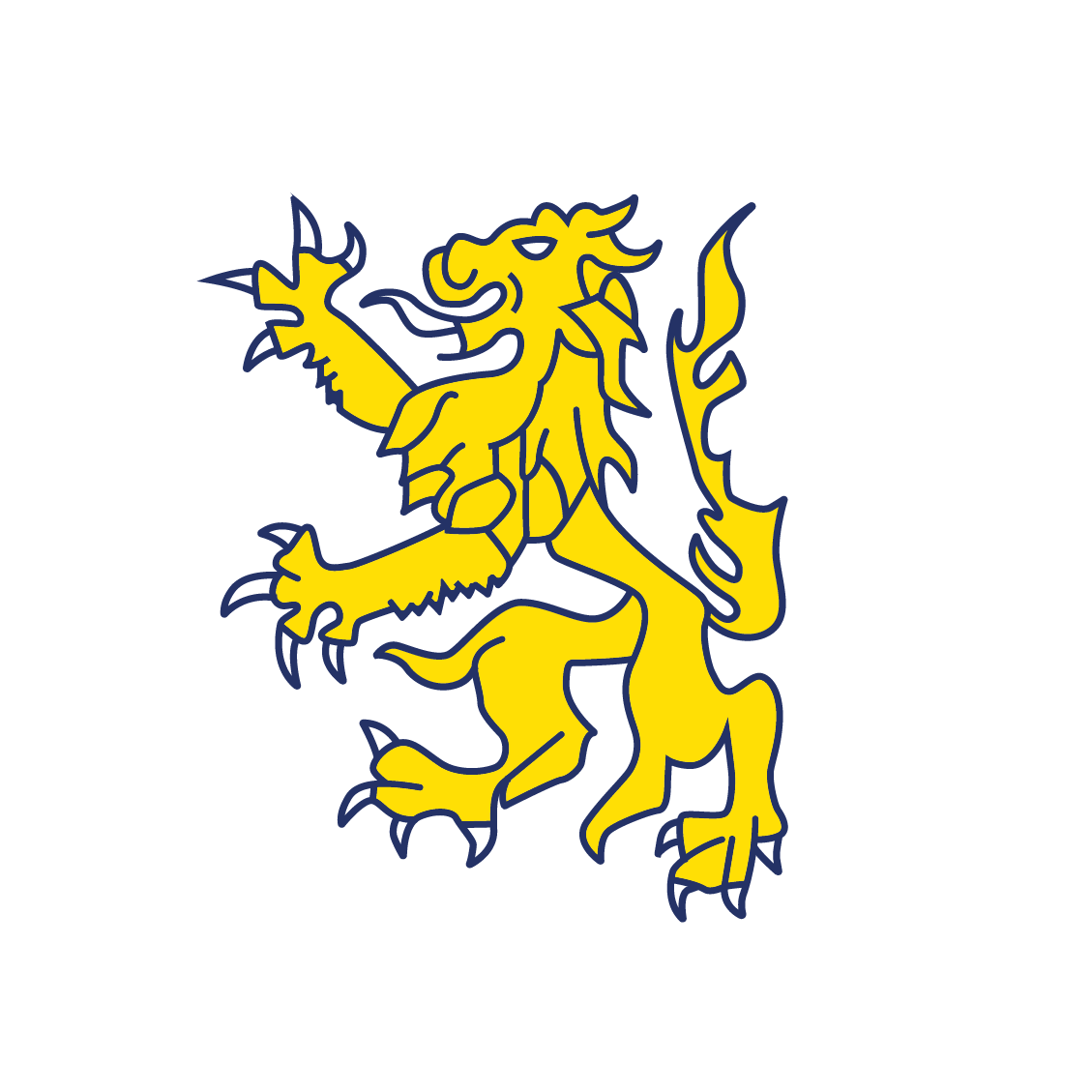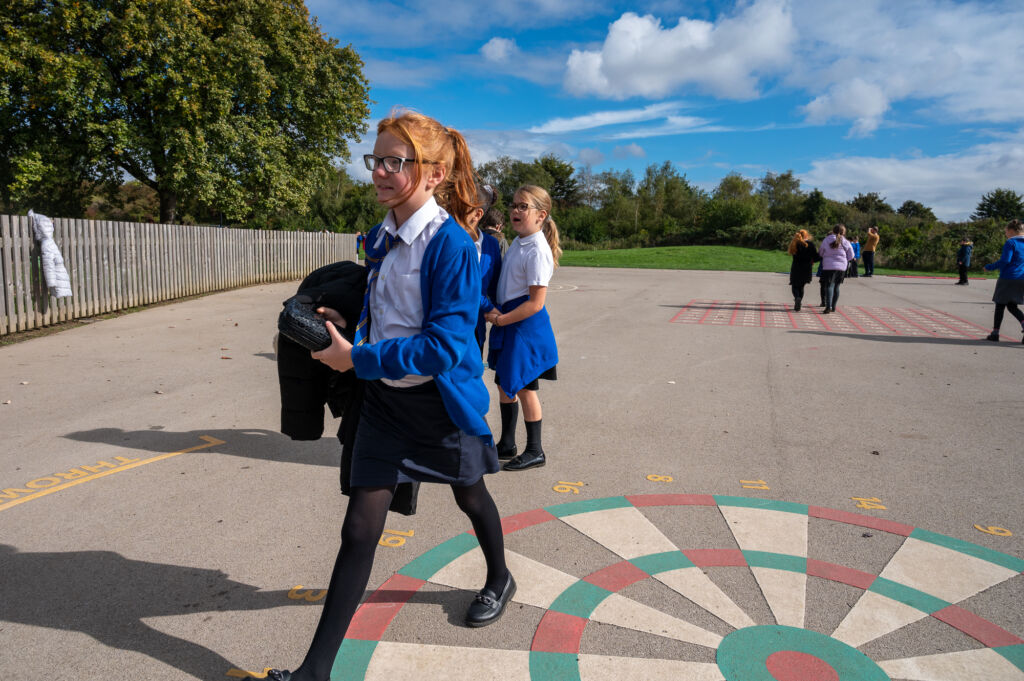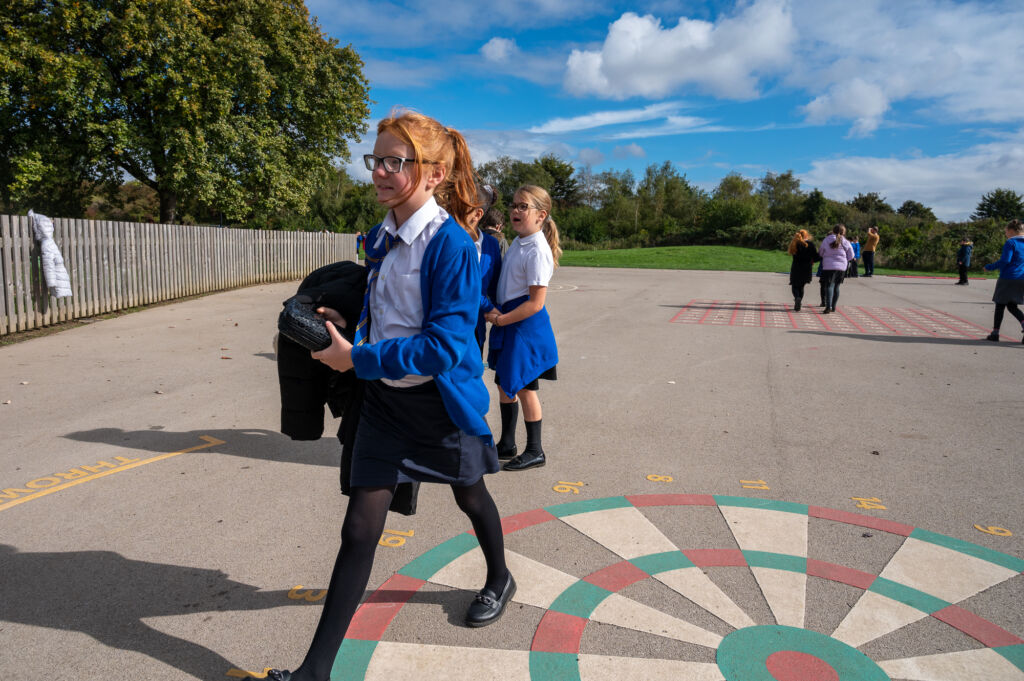 Parental Partnerships – Come and Join us.
We encourage involvement in your child's learning and the work of the school. Please see our Parental Partnerships Policy below which outlines all the ways we hope to work together to make a positive difference to our children.
This begins before your child starts in Foundation 1 (F1). The term before your child is due to start with us you will have a visit from one of our teachers and our Wellbeing Officer, Michelle Heeley. This will be a chance for both you and the school to talk about your child and share information so we get to know all about them. This information will help your child to settle more easily when they start in F1. You will be welcome to stay and help your child and be involved in 'Stay and Play'. We also encourage parents to let us know about those 'wow' moments at home so that we can encourage your child's interests in school. There will be many opportunities to work on projects with your child and in school.
When children start in Foundation 2, parents will again have lots of opportunities to come and work with their children and find out how to help your child at home. There will be many home/school projects to work on.
Reading is a key focus in our school and parents in Year 1 and 2 are invited to read with their child during our 'Stay and Read' sessions, three times a week. You are also welcome to visit our school library with your child, where Mrs Wallis, our librarian will be there to support you.
The school holds 2 exhibitions each year after school, when parents are invited to see their children's work and take part in a quiz. We also hold very popular termly creative afternoons and curriculum days when parents can take part in activities, arts and crafts with their own children and others. Parents are invited to our Friday celebration assemblies when their child has been awarded a certificate. Termly 100% attendance assemblies are another occasion when parents are encouraged to join us. Regular newsletters are sent out to keep parents and carers informed of what is happening at the school as well as the website, Twitter, Facebook and the notice board in the playground. Other very popular and well attended activities are the school Christmas plays, Easter bonnet parades with Easter Gardens and decorated eggs competitions. We have a Christmas Fair and a Summer Fair, both events bring the school and the community together as well as raising money for extras for the school – this year we are trying to improve the outdoor areas as we launch Opal Play.
We take part in many charity fundraising activities, many chosen by our parents, such as the Macmillan Big Coffee morning as well as national ones such as Children in Need.
Our school offers parents the full range of services for an extended school, such as a free breakfast club on site, a range of after school clubs, adult education, although some of these services will be provided from The Rainbow Children's Centre, Wheeler Street.
What our Parents Think
Parent Questionnaire Autumn 2019-20
We Can Support You and Your Child in Other Ways
We work very closely with many community services such as the police, the community police, social services and health, to name but a few, with the well-being of your child at the centre of this.
Our school nurse, Helen Gormanly is available to meet with you each Wednesday, to discuss any problems your child may have. Our Wellbeing Officer Michelle Heeley, is also here to help with any problems you have which may affect your child's attendance and/or wellbeing. She can also point you towards Early Help and other support services. Helen and Michelle are part of an ELSA team in school who are trained to help children who may have Emotional or Mental health needs. Mrs McMillan, Miss Gilling, Mrs Divakarla and Miss Stephenson are trained to support children who may be going through a difficult time, through home circumstances, such as a death in the family or difficult family problems. Children are signposted towards the ELSA team by staff in school. Children are also supported in class with our Jigsaw programme which helps them to deal with their own feelings and helps them to be mindful.
Our Community
We have close links with Hull University and many businesses in the local community and encourage our children to have high expectations from an early age. We try to show children what they could achieve if they work hard. We work with Hull's Children's University to encourage children to look into the world of work and wider opportunities for them in later life. We have a strong connection with the dementia group, The Butterflies and have the Dementia Awareness award. Children enjoy holding Christmas and Easter activities for the group and take part in joint musical events. We have our Christmas and Easter services at St Nicholas' Church Hessle Road.
Please see below for current events and support for families in our local community:-