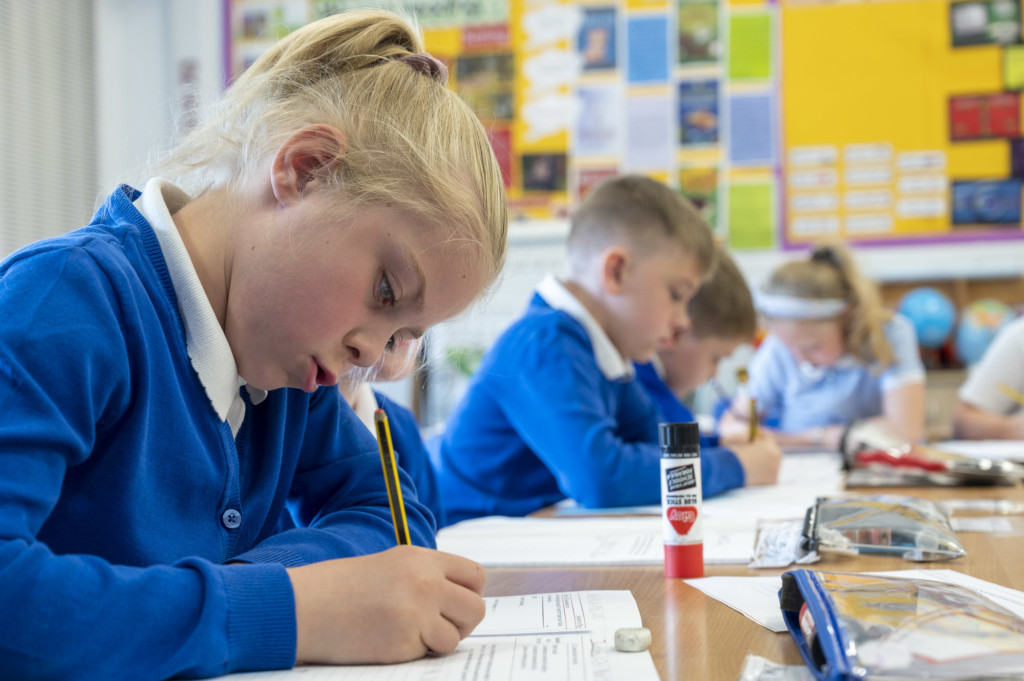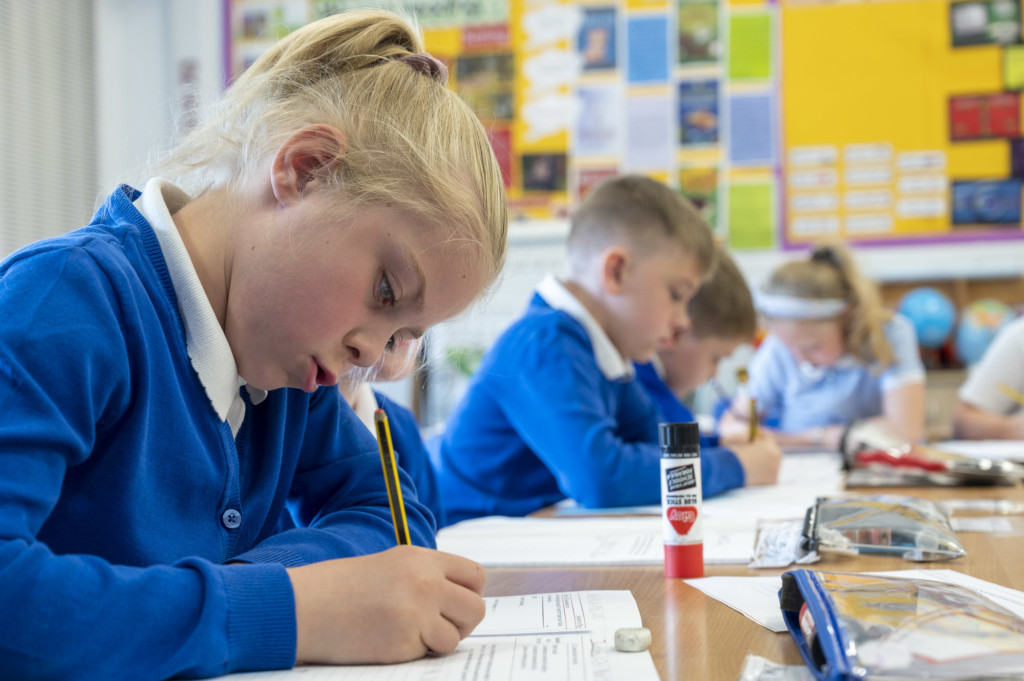 Our Curriculum
Our curriculum is effective when every child has the knowledge, skills and experiences they need to be successful.
Our school is committed to its vision of 'Working together to make a positive difference for every child,' and therefore our curriculum is ambitious for all pupils. Our curriculum aims to embed opportunities to develop cultural capital through well-chosen texts, visits and experiences for pupils across all subjects. In addition, there are many opportunities for children to apply their learning in real life contexts and make links with the community around them as well as the wider world.
Our curriculum ensures that there is an emphasis on development of core skills, including reading and speech and language. These are prioritised through Early Years and Key Stage One to ensure pupils are able to access a broad and balanced curriculum at Key Stage Two. Across the whole school, core skills in reading, spelling, grammar, punctuation and presentation are given a high profile to ensure pupils have high standards and aspiration in all work.
Subjects at Francis Askew are taught through a carefully planned, progressive curriculum which promotes learning knowledge, making links between subjects, and developing subject specific skills. Key knowledge and skills have been identified and sequenced to ensure these build and develop as pupils' move through the school; ensuring learning becomes embedded. Clear outcomes (end points) are identified in all subjects and effective teaching sequences build towards achieving these outcomes. Where needed, end points are tailored or modified to meet individual needs, ensuring that all children, including those with SEN, are able to reach their full potential. The whole curriculum is underpinned by 6 Curriculum Drivers (see below). These comprise of skills and attributes that are important for all children at Francis Askew to develop, in order to be effectively prepared for the next stage in their education and beyond.
Our school is dedicated to developing the whole child and, with this in mind, opportunities to grow within and beyond academic subjects is of great importance. Children are therefore given opportunities to take part in local and national competitions e.g. (The Rock Challenge), play musical instruments, engage with local community groups (e.g. The Butterfly Dementia Group) and take part in local enterprise opportunities (e.g. Make £5 Blossom).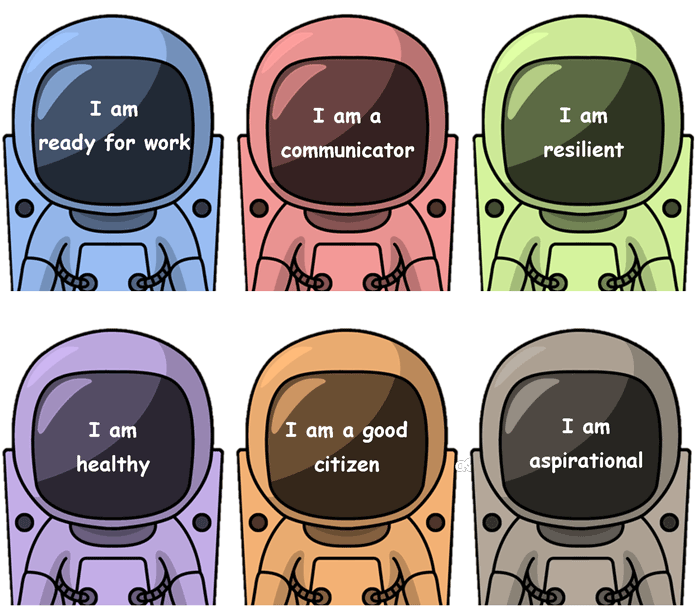 Our vision for our curriculum is underpinned by…
Context

Knowledge of the child
Building cultural capital
Community links

Using and applying

Regular opportunities to independently practise
Concrete experiences
Regular opportunities to review previously taught concepts and apply them in new contexts.
Regular opportunities to reflect on success

Making connections

Links to prior learning
Links to future outcomes
Cross curricular links
Links to concrete experiences

Retention

Spaced / distributed practice
Avoiding cognitive overload (what exactly do children need to know?)
Retrieval practice – "Walk the path" tasks
Making connections
Enquiry based learning

Driving core skills

Set high expectations
Lead by example
Consistency across all areas of learning

Effective assessment

Identifies and addresses errors and misconceptions
Informs next steps
Ensures children know more and can do more.

Holistic view

Support for emotional wellbeing and personal development