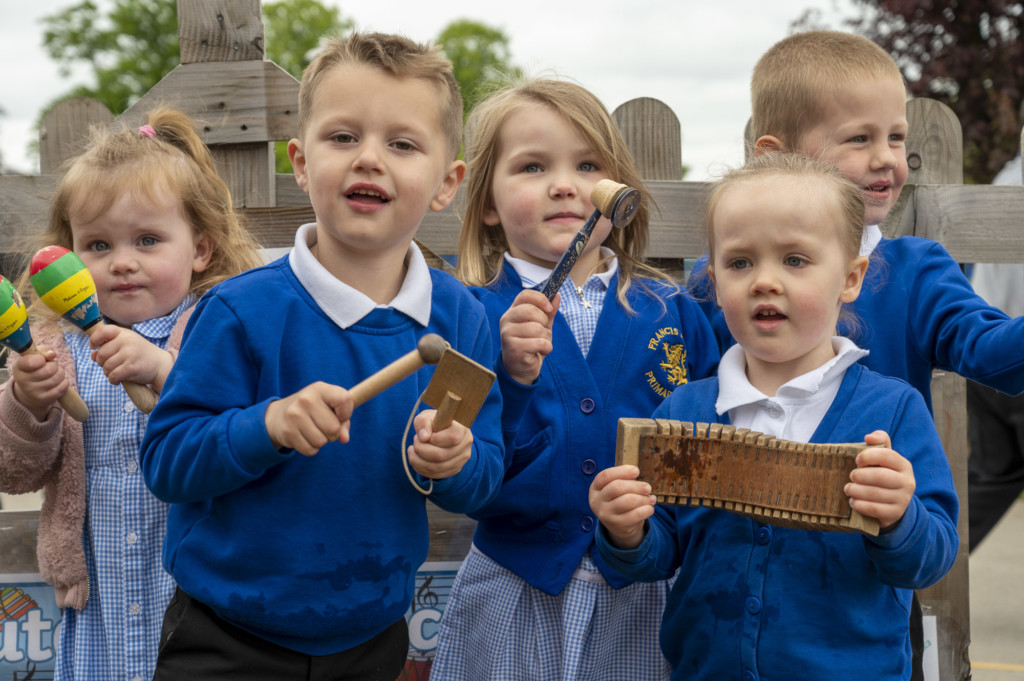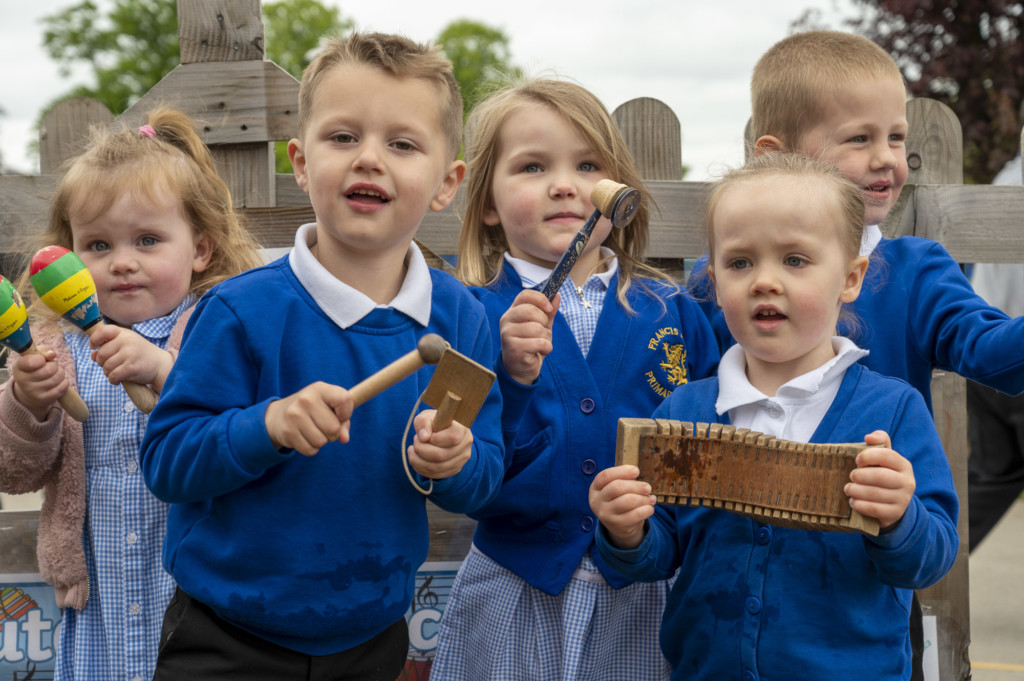 The School Day
Please see below some information about the school day whilst under national lockdown restrictions:-
Please arrive at school with your child at 08:50am. Bring your child to the playground as usual (following the one way system) and your child can stand in their year group line as they normally would.
The day will finish at 3:00pm. Please collect your child from the same place as you dropped them off.
Breakfast club will be available in the usual place (school hall).
Your child is still able to bring a packed lunch if they wish, though we will be providing a hot lunch menu as usual. Please ensure that any packed lunches brought in are in wipeable containers.
To facilitate a safe environment and to ensure that pupils are remaining in their bubbles where possible, children will eat their lunches within their year group bubble in the school hall.
Pupils will be supervised at all times and also be given the opportunity to play outside. Lunchtimes will be staggered across the school to ensure year groups and classes (where possible) are not mixing outside and when using the toilets.
| Year Group | Lunch | Playtime |
| --- | --- | --- |
| Reception | 11:30am | 12-12.30pm |
| Year 1 | 11:30am | 12-12.30pm |
| Year 2 | 11:30am | 12-12.30pm |
| Year 3 | 12:00pm | 12.30pm-1.00pm |
| Year 4 | 12:00pm | 12.30pm-1.00pm |
| Year 5 | 12:30pm | 12.30pm-1.30pm |
| Year 6 | 12:30pm | 12.30pm-1.30pm |