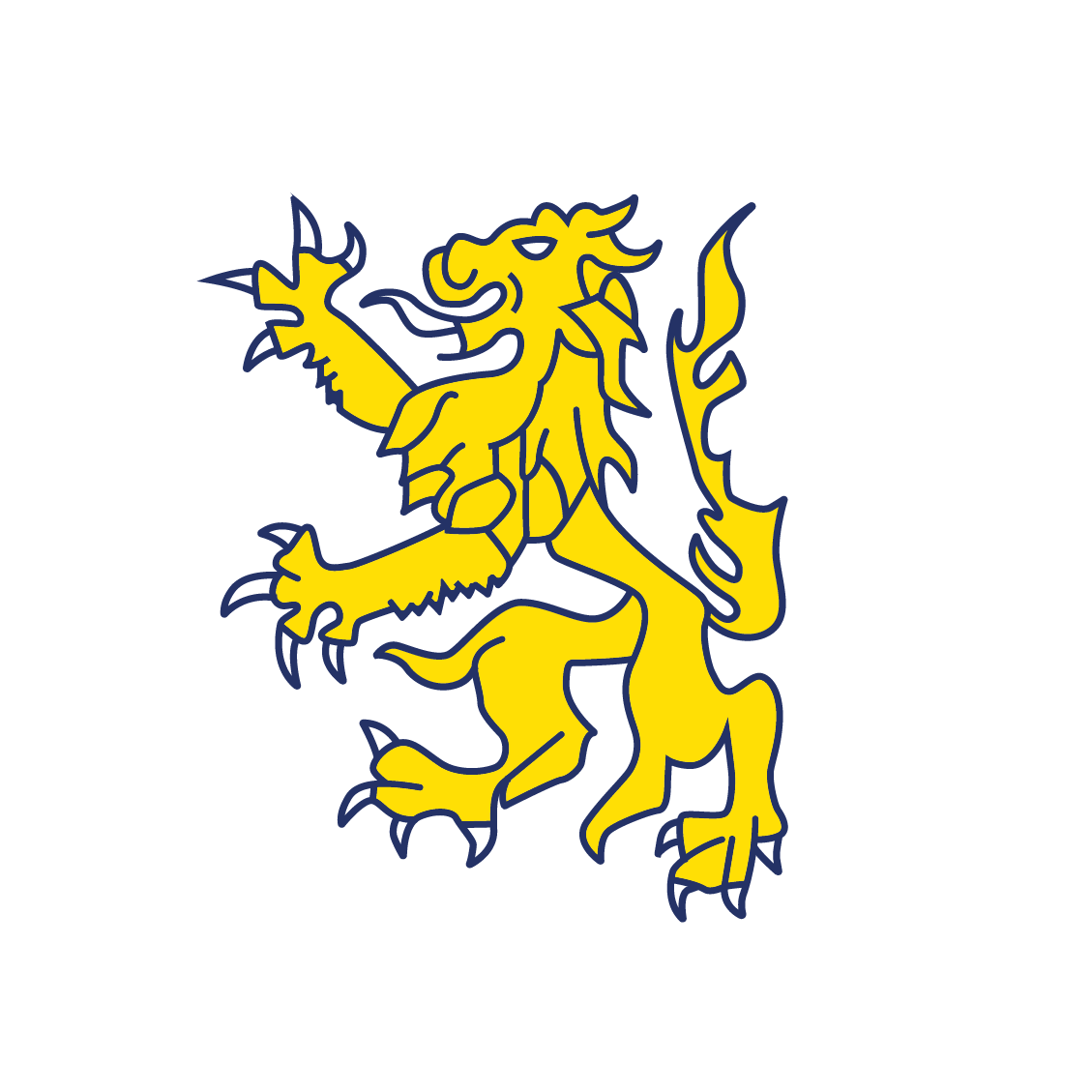 Writing – curriculum information
Intent
Writing it is an essential life skill and has an important place in education and in society. We aim to teach pupils to speak and write fluently so that they can communicate their ideas and emotions to others and through their reading and listening, others can communicate with them. It is our intent that children understand the social functions of writing in order to use different genres of writing appropriately by considering the purpose and matching it to its audience. Children will develop a progressive understanding of grammatical conventions, the way in which punctuation aids understanding and know how to apply spelling rules. All children will secure a joined, legible and increasingly efficient handwriting style.
At Francis Askew Primary School, the teaching of writing within the English curriculum has been carefully considered to enable our pupils to become confident and creative writers. Using the National Curriculum, alongside a thorough understanding of our school's context, our subject leaders have carefully worked to create a Subject Progression Document where objectives for each year group are progressively mapped out towards clearly defined end points. This ensures our pupils are given the acquired skills and knowledge to further their education journey into KS3 and life beyond the classroom.
At Francis Askew, we aim to promote high standards of language and literacy by equipping pupils with a strong command of the spoken and written language, and develop their love of literature through widespread reading for enjoyment. We aim to ensure that all pupils:
Acquire a wide vocabulary, an understanding of grammar and knowledge of linguistic conventions for reading, writing and spoken language
Appreciate our rich and varied literary heritage
Write clearly, accurately and coherently, adapting their language and style in and for a range of contexts, purposes and audience
Use discussion in order to learn; they are able to elaborate and clearly explain their understanding and ideas
Are competent in the arts of speaking and listening, making formal presentations, demonstrating to others and participating in debate
Our aim is to provide inclusive and aspirational learning experiences where pupils thrive and build the cultural capital they need to make ambitious choices about their own futures, overcoming any barriers. In writing, this is promoted through the use of high-quality model texts written by current significant authors and poets, and cross-curricular links to reading e.g. author visits, taking part in the James Reckitt Hull children's book awards, and making links with the library service. These activities allow children to gain relevant, concrete experiences in areas they might not ordinarily have the opportunity to encounter.
Children will develop a deep understanding of key knowledge and skills in writing as they move through our writing curriculum. Opportunities to revisit and develop knowledge and skills are planned out carefully as the children move through the school to ensure that they are firmly embedded within their long-term memory.
Children develop their understanding of key knowledge and skills in writing through two main dimensions:-
Transcription (spelling and handwriting)
– Phonic and whole word spelling
– Additional Spelling
– Handwriting
Composition (articulating ideas and structuring them in speech and writing)
– Planning writing
– Drafting writing
– Editing writing
– Performing writing
– Vocabulary
– Grammar
– Punctuation
– Grammar Terminology
These dimensions complement work carried out across the school reinforcing our 6 broad curriculum drivers (see overall Curriculum Intent). The expectation is that, by the end of primary school, children have a deep understanding of these domains so that they can continue to build on their skills as writers as they enter KS3.
Children will also develop their understanding of identified second order concepts through the writing curriculum. These concepts branch across subjects, creating horizontal links across our whole curriculum. They aim to develop flexible knowledge and skills that children can apply to multiple curriculum areas. In writing children will be develop their understanding of the following second order concepts:-
Similarity and difference: (making comparisons between text types, genres, writing for different purposes)
Cause and consequence: (development of plot within their own writing, how their writing and choice of vocabulary can impact on the reader)
Significance: (significant events within texts, significant authors)
Written and oral expression: (Using terminology, evaluation, description, recall)
End points:
By the end of EYFS children will:
Be able to write recognisable letters, most of which are correctly formed.
Be able to spell words by identifying sounds in them and representing the sounds with a letter or letters.
Be able to write simple phrases and sentences that can be read by others.
Show good control and co-ordination in their small movements.
Handle equipment and tools effectively, including pencils for writing.
By the end of Key Stage 1 children will:
Be able to write narratives, both real and fictional.
Be able to write using past and present tense mostly correctly and consistently.
Be able to demarcate sentences using capital letters, full stops and question marks most accurately. Spell most common exception words correctly.
Show consistency in letter sizing.
By the end of Key Stage 2 children will:
Be able to reflect their understanding of the audience for and purpose of their writing by selecting appropriate vocabulary and grammar.
Be able to consciously control sentence structure in their writing and understand why sentences are constructed, using a range of devices to build cohesion within and across paragraphs.
Use a range of punctuation and maintain tense throughout a piece of writing, spelling most words correctly, or being able to use resources quickly and efficiently in order to support spelling.
Be able to consistently join their handwriting.
Understand nuances in vocabulary choice and age-appropriate, academic vocabulary.
Implementation
At Francis Askew, our writing curriculum is carefully mapped out into a long-term plan. This outlines when key knowledge and skills will be taught and revisited and shows how this progressively leads towards children achieving our identified writing curriculum end points. The long-term plan also enables links between subjects to be identified and carefully planned for to support children's retention of knowledge and skills.
Whilst reading fluency is being developed, children have the opportunity to practise basic skills and composition in writing through the Read, Write Inc programme. This is taught in addition to and alongside the whole school writing long term plan.
Contexts for writing
The progressive objectives outlined in the long term plan are explored and applied in the following contexts for writing:
EYFS / Key Stage 1
Narratives about personal experiences and those of others (real and fictional)
Writing about real events
Poetry
Writing for different purposes
Key Stage 2                                                                                        
Discuss writing similar to that which they are planning to write in order to understand and learn from its structure, vocabulary and grammar
Identify the audience for and purpose of the writing, selecting the appropriate form and using other similar writing as models for their own
Short term planning in writing is informed by the subject's long-term plan, the Subject Progression Document and the Real Writing Scheme. The scheme provides high quality model texts, opportunities for developing vocabulary and a clear progressive teaching sequence. Lesson objectives are clear and sequenced so that outcomes are secure and meaningful.
All children will have access to the writing curriculum with work being tailored appropriately for children with SEND – modifying end points so that they are appropriate but remain aspirational. Any child working below their age-related expectation, will receive a tailored curriculum with personalised objectives. This will enable all children to build the skills and knowledge needed to bridge the gap between themselves and their peers enabling them to reach their full potential.
The development of children's oracy is also given a high profile and is promoted through the use of subject specific terminology and vocabulary needed in writing. When discussing and presenting new knowledge learned within our curriculum, children will be directed to specific and progressive vocabulary.
A typical teaching sequence in writing will cover the following aspects:-
Familiarisation ​​
To familiarise the children with the model text (text type, structure and language)​​ and establish a purpose and audience for writing
To introduce children to vocabulary (tier 2, tier 3 and spellings from statutory lists)​​
Activities​​

Oral rehearsal​​
Dictation opportunities​​
Drama​​
Short write opportunities​
Teaching and rehearsing
Introduce or revisit progressive objectives relevant to the text type
A sequence of lessons breaking down progressive objectives into smaller steps
Deepening of knowledge through identification, application and writers craft activities
Application
Opportunities for drafting, editing and publishing a piece of writing in the style of the model text, paying particular attention to form audience, purpose and style.
Each unit begins with a clear purpose for writing, which is drawn from the high quality model text. At the beginning of each unit and throughout, children revisit prior learning and link this to new skills/knowledge being taught. Additionally, at the end of a learning sequence, children reflect on their new learning and skills and there is opportunity for further teaching when knowledge or skills have not been retained.
Impact
A wide range of strategies are used to measure the impact of our writing curriculum. Our teaching sequences allow for regular low stakes assessments of how well children are retaining key skills and how well they can apply the knowledge and skills learned.
Formative assessments are carried out regularly by teachers during and after each lesson, which inform future planning. Where learning is not secure, additional learning takes place to address this. Additionally, summative assessments are carried out each term by using an internal assessment tool. As a result of these assessment tools, children's misconceptions or gaps in subject knowledge and skills are addressed and additional teaching and support is provided.
Our subject leaders also monitor the effectiveness of the writing curriculum through carrying out regular monitoring evaluations. These evaluations are quality assured by the Curriculum Lead, Senior Leadership and Governors.
The effectiveness of writing is also monitored through pupil and parental voice throughout the course of the year.
Further information