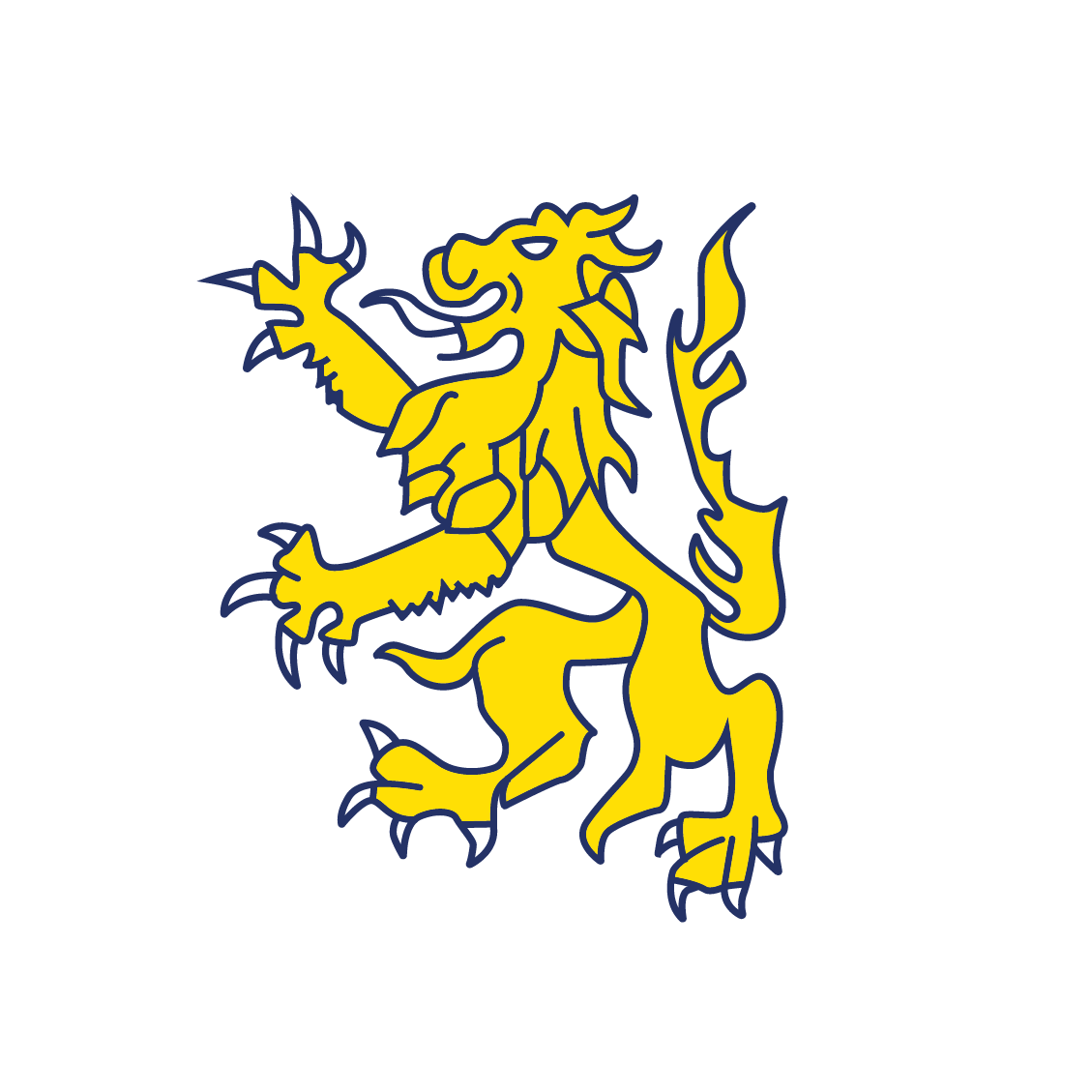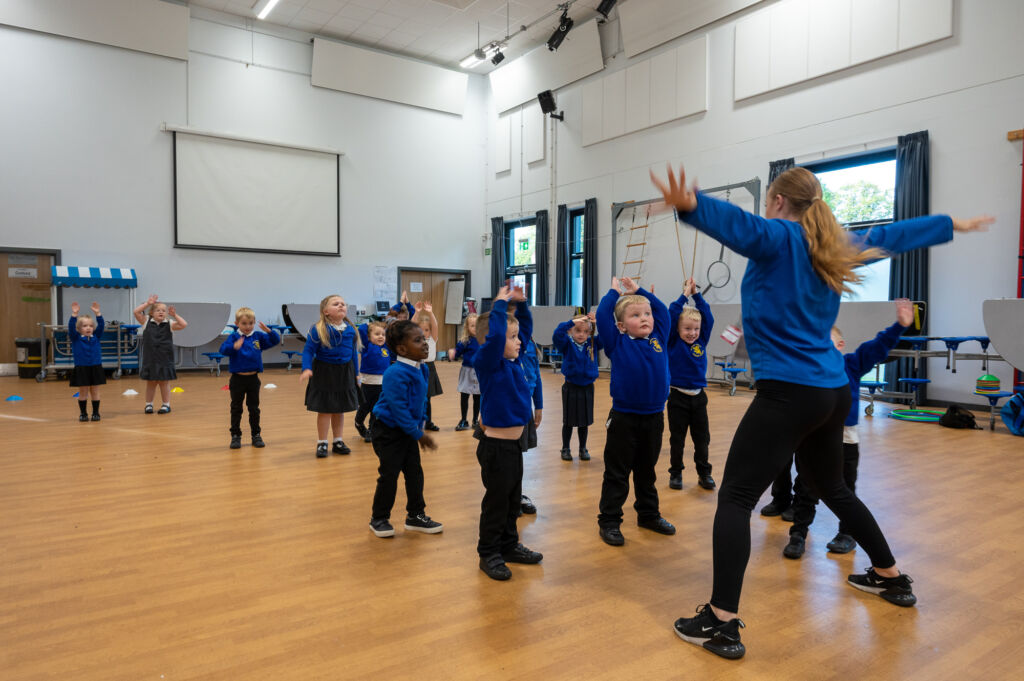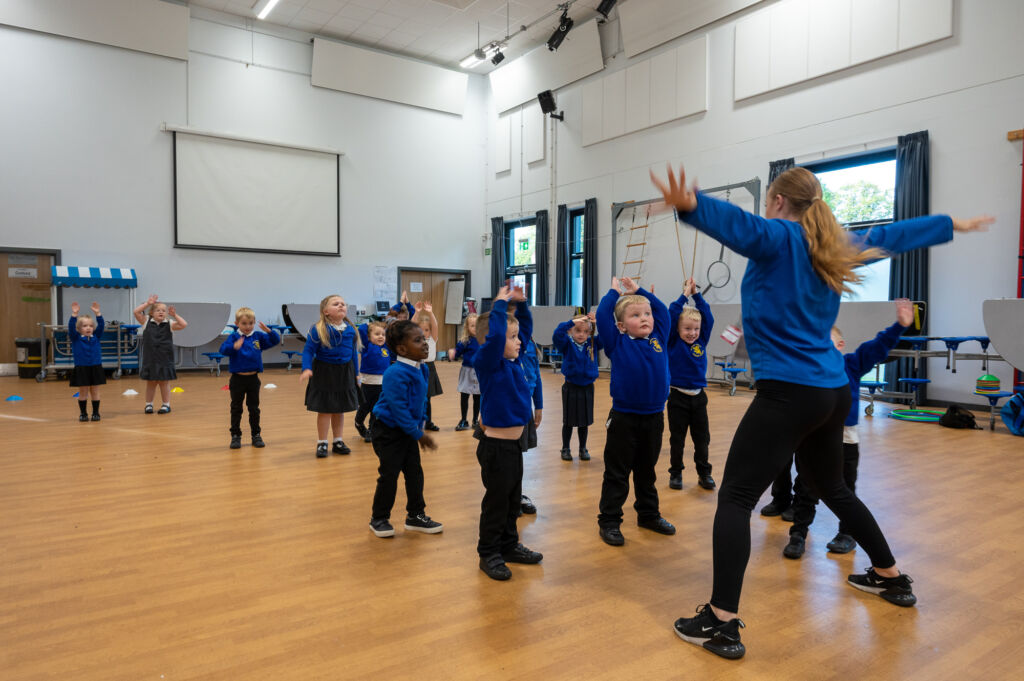 Safeguarding Children
Safeguarding and promoting the welfare of children is everyone's responsibility. Everyone who comes into contact with children and their families and carers has a role to play in safeguarding children.
Our safeguarding team
Faye Rihane Designated Safeguarding Lead
Antony Foster Deputy Safeguarding Lead
Ami Armstrong Deputy Safeguarding Lead
Jen Donnelly Deputy Safeguarding Lead
Michelle Heeley Deputy Safeguarding Lead
Useful Contacts in the local area:
Food Bank/Uniform
Methodist Church
Princess Avenue
Thursday 10:00am
Rainbow Children's Centre
Wheeler Street
Hull
HU3 5QE
Click on the link to see the programme of services and activities on offer below:
Timetable Sept – Dec 2023 1.pdf
Hull College- English as a Second Language (ESOL) courses Day/Evening
For information on how to apply, please call 01482 615 349 / 616 580 or email: [email protected]
Improve speaking and listening
Improve reading and writing
Gain a qualification
Develop employment skills
Help your children with schoolwork
EHASH- Requests for support and concerns about a child or young person
If you are worried that a child or young person under the age of 18 is at risk of harm or needs help and support, it is important that you share this with us.
If you believe a child or young person is at immediate risk you should contact the police on 999.
In an emergency or for urgent advice, please contact the Early Help and Safeguarding Hub (EHASH) or the Emergency Duty Team by telephone –
EHASH – 01482 448 879 option four
Emergency Duty Team – 01482 300 304 (Out of hours)
If your concern does not require an immediate response or if you are seeking support for you and your family, a group of services known as Early Help can support you. More information on these services can be found below. The easiest way to submit the information is via the portal (see link below).
Worried about a child | Hull City Council
Useful Websites:
Thinkuknow is an education programme from CEOP, a UK organisation which protects children both online and offline. CEOP's Thinkuknow
Childline offers support online, on the phone at anytime. Childline | Childline
Childnet Internation is not-for-profit organisation working with others to help make the internet a great and safe place for children. Childnet — Online safety for young people
Internet Matters is a not-for-profit organisation that has a simple purpose – to help keep children safe in the digital world Internet Matters
Net Aware is a guide to social networks, apps and games your child might be using – Stay up to date and keep your child safe in today's digital world. Net Aware
NSPCC is a leading children's charity fighting to end child abuse in the UK. NSPCC
Anti-bullying Alliance – United against Bullying. Anti-Bullying Alliance
Do the right thing and report to IWF with confidence. Internet Watch Foundation
UK Safer Internet Centre – where you can find online safety tips, advice and guidance. UK Safer Internet Centre
Parent controls offered by your home internet provider – how to set them up. UK Safer Internet Centre – Parent controls
Our policy documents:
DFE – What to do if you're worried a child is being abused
Operation Encompass
Operation Encompass is a Police and Education early intervention safeguarding partnership which supports children and young people exposed to domestic abuse.
Operation Encompass is the reporting to schools before the start of the next school day when a child or young person has been involved or exposed to a domestic abuse incident the previous evening.
The information is given in strict confidence to a school's Key Adult to enable support to be given dependent on the needs and wishes of the child.
Operation Encompass is a Trauma Informed and Trauma Sensitive charity. We acknowledge and understand the impact of Domestic Abuse as an Adverse Childhood Experience.
Operation Encompass mitigates against the damaged caused by exposure to Domestic Abuse and other ACE's