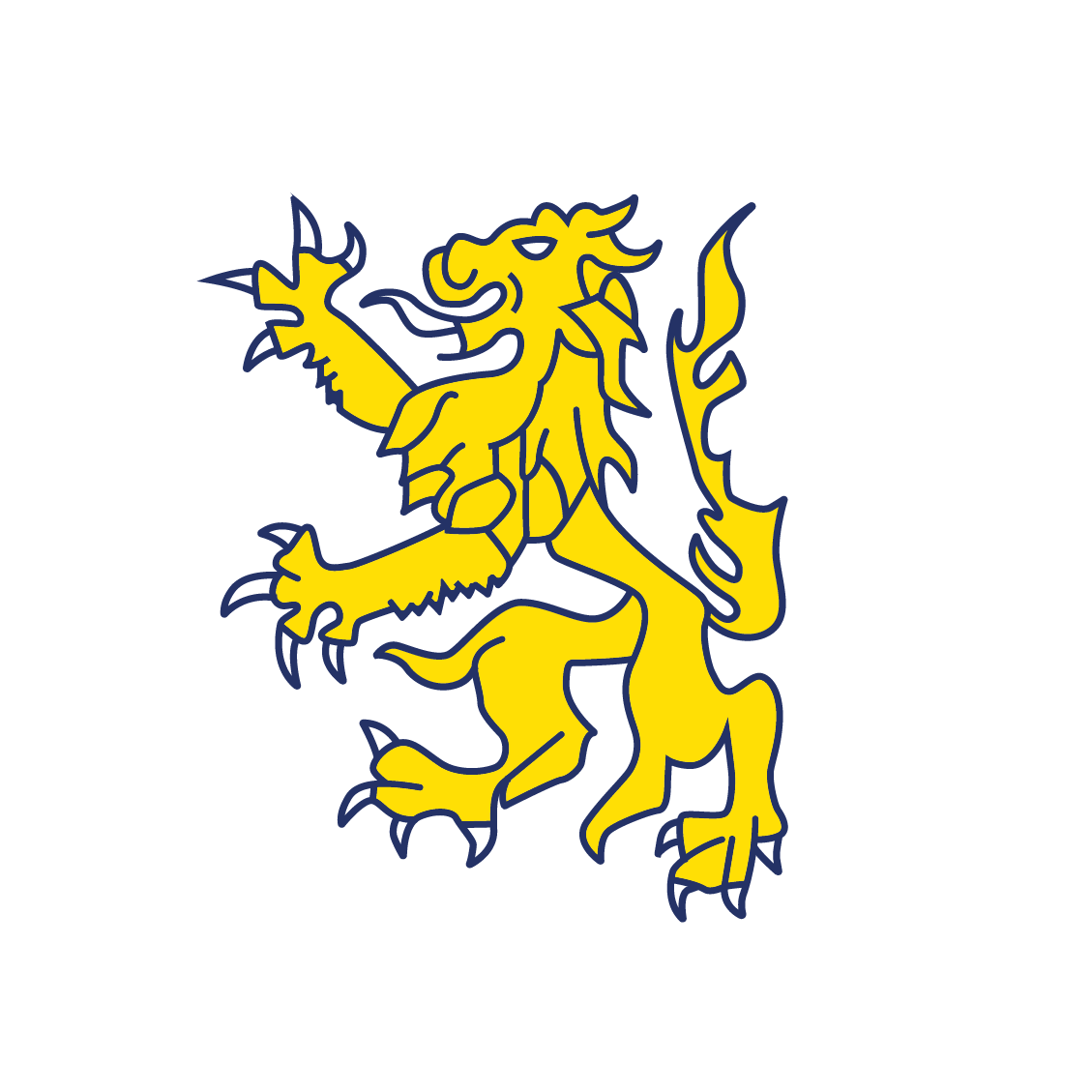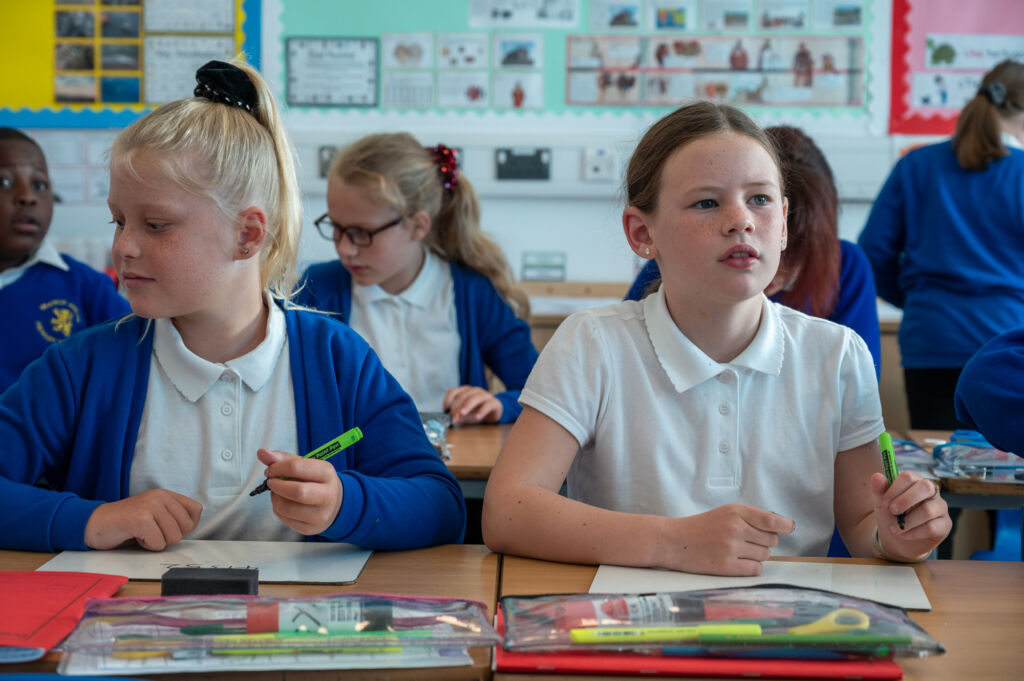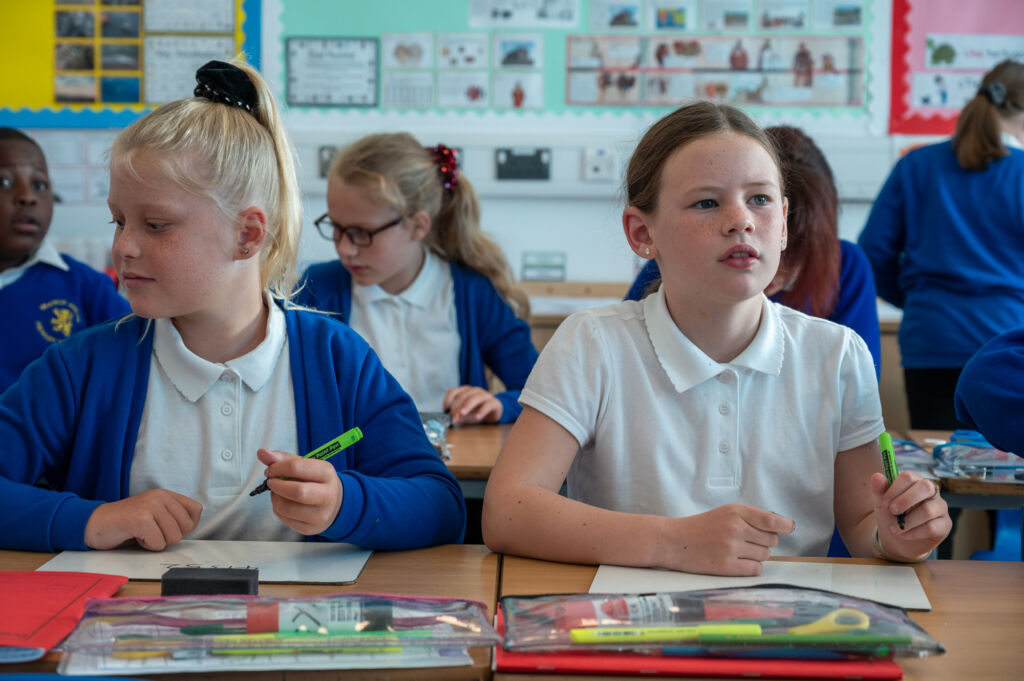 Medical Matters
We employ our own school nurse for one day a week. Her name is Helen Gormanly and she is with us every Thursday . If you would like to meet with her we can make you an appointment to see her, she meets with parents in the mornings and works with children in the afternoons. She is also holding drop in sessions every half term in the school hall.
Routine medical matters including the use of inhalers, medicines and minor injuries are dealt with by a team of around eight Support Staff who are medically trained. Parents are asked to fill in a form if they are requesting a member of staff to oversee a child taking medicine.
In the unfortunate event of an accident occurring the school would contact a parent (or emergency contact) to advise you of your child's condition whereupon
appropriate action can be taken.
The school has access to the School Nursing service so that she can work with families to support them with any medical problems that children might have.
Teeth Team
Our children brush their teeth after dinner. All the toothbrushes and toothpaste are provided by 543 Dental Practise on Anlaby Road, Hull. Children can also have their teeth coated with varnish to protect them from decay.