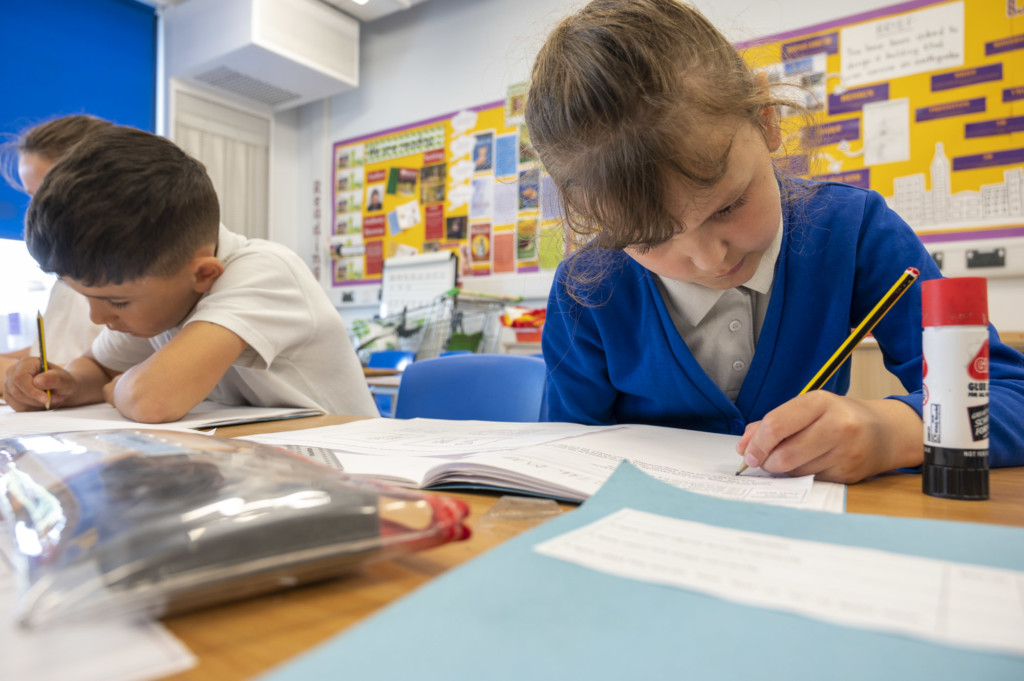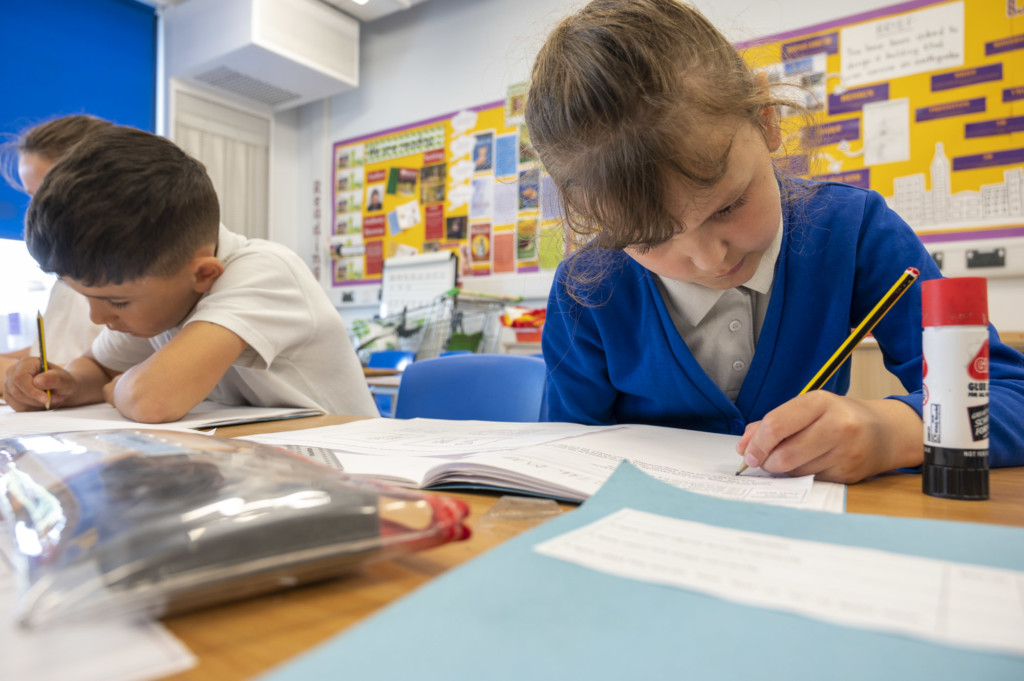 Curriculum Intent, Implementation & Impact
Intent
Subjects at Francis Askew are taught through a themed, creative curriculum which promotes learning knowledge, making links between subjects, and developing subject specific skills. Key knowledge and skills have been identified and sequenced to ensure these build and develop as pupils' move through the school; ensuring learning becomes embedded. These progressive objectives are used to inform planning and sequences of lessons across all subjects.
Clear outcomes are identified in all subjects and teaching and learning builds towards achieving these outcomes. The whole curriculum is underpinned by 6 Curriculum Drivers (see Appendix A). These comprise of skills and attributes that are important for all children at Francis Askew to develop, in order to be effectively prepared for the next stage in their education and beyond.
The school recognises the challenges and gaps in knowledge or cultural capital that many pupils in the school have. However, the school is committed to its vision of 'Working together to make a positive difference for every child,' and therefore our curriculum is ambitious for all pupils. The curriculum aims to embed opportunities to develop cultural capital through well-chosen texts, visits and experiences for pupils across all subjects. In addition, there are many opportunities for children to apply their learning in real life contexts and make links with the community around them as well as the wider world.
The curriculum ensures that there is an emphasis on development of core skills, including reading and speech and language. These are prioritised through early years and key stage one to ensure pupils are able to access a broad and balanced curriculum at Key Stage Two. Across the whole school, core skills in reading, spelling, grammar, punctuation and presentation are given a high profile to ensure pupils have high standards and aspiration in all work.
The curriculum is ambitious for all pupils, including those with SEN, with all pupils given access to age related curriculum content. Where needed, activities are tailored or modified to meet individual needs.
The school is dedicated to developing the holistic child and, with this in mind, opportunities to grow within and beyond academic subjects is of great importance. Children are therefore given opportunities to take part in local and national competitions e.g. (The Rock Challenge), play musical instruments, engage with local community groups (e.g. The Butterfly Dementia Group) and take part in local enterprise opportunities (e.g. Make £5 Blossom).
Implementation
Strategies used to engage pupils in the curriculum and pedagogy are underpinned by an in-depth knowledge of the child, the school context and accurate assessment of progress and outcomes. Staff deliver teaching sequences which connect effectively to prior learning, introduce and develop new concepts and allow pupils to use and apply these to ensure they are learnt well (see Appendix B). Accurate assessment ensures that pupils are expected to address errors in their work while misconceptions and misunderstandings are identified and addressed through additional teaching or support.
This ensures that pupils are knowing more and remembering more over time. Across the curriculum, there is an increasing focus on the development of pupils' vocabulary as this has been identified as a gap in knowledge for many pupils in the school. Curriculumplanning documents include subject specific vocabulary and this is shared on the school's website and with parents. Individual subject policies make reference to subject specific terminology and vocabulary and outline non-negotiable expectations for making this high profile within the teaching of these subjects.
A rigorous and sequential approach to the teaching of phonics and reading is embedded to ensure pupils' fluency and comprehension skills are developed effectively. The school has invested in resources to ensure all pupils have a phonetically decodable reading book until they are fluent readers. Early reading is prioritised in the curriculum and additional support is provided through the school to ensure all pupils are fluent readers. Speech and language development is also prioritised in the early years' curriculum to address gaps identified through assessments.
Pupils' emotional wellbeing is supported across the school by specific programmes, and teaching approaches. For example, metacognition is used to promote positive mental attitudes and build resilience and self-esteem in pupils. SMSC and personal development is high profile in all subjects. Subject specific policies make reference to how this is promoted specifically within that subject.
Classroom environments adopt a working wall approach, in that all displays reflect current teaching and learning and children use their environment as a tool to support them in making good progress and becoming independent learners. Subject specific policies make reference to non-negotiable resources and displays that should be present in the classroom for their subjects. High profile is given to the development of subject specific vocabulary and developing oracy. Additionally, thought has been given in every subject as to how the learning environment can contribute to building cultural capital for our children.
Key assessment data is collected and analysed 3 times a year. Pupils at risk of underperforming are identified, gaps in learning are analysed and targeted support or intervention programmes are put in place to address these.
Work is adapted for pupils with special educational needs, with bespoke programmes in place for those with more severe needs.
A programme of staff training runs throughout the year to further develop subject knowledge across all curriculum subjects to support teaching and assessment. Extensive training and support is put in place to ensure all staff have the skills and knowledge required to teach reading and phonics effectively. Key terminology has been defined so that there is clear and consistent language being used by all stake holders e.g. what we mean by skills, knowledge, thematic. Leaders at all levels have a clear understanding of strengths and areas for development amongst staff and CPD is planned accordingly and regularly.
Impact
The impact of learning is measured through the use of Big Questions in the majority of subjects, which demonstrate what has been understood. Where learning is not secure, additional learning takes place to address this. Standards in the majority of subjects are monitored through the use of FLIC which records attainment against year group objectives.
A strategic overview is kept by the school's curriculum leader and the effectiveness of the curriculum is reviewed regularly in leadership and Governors' meetings. Assessments made by staff and overseen by phase leaders so that pupil progress and outcomes can be quality assured. Consequently, assessment information will be used to adapt and change the curriculum as necessary to meet specific cohort's needs. Views of parents, children and Governors are sought regularly and this information contributes to monitoring and evaluation of the curriculum. Additionally, an effective staffing structure supports good communication at all levels with regards to sharing good practice as well as ways forward.