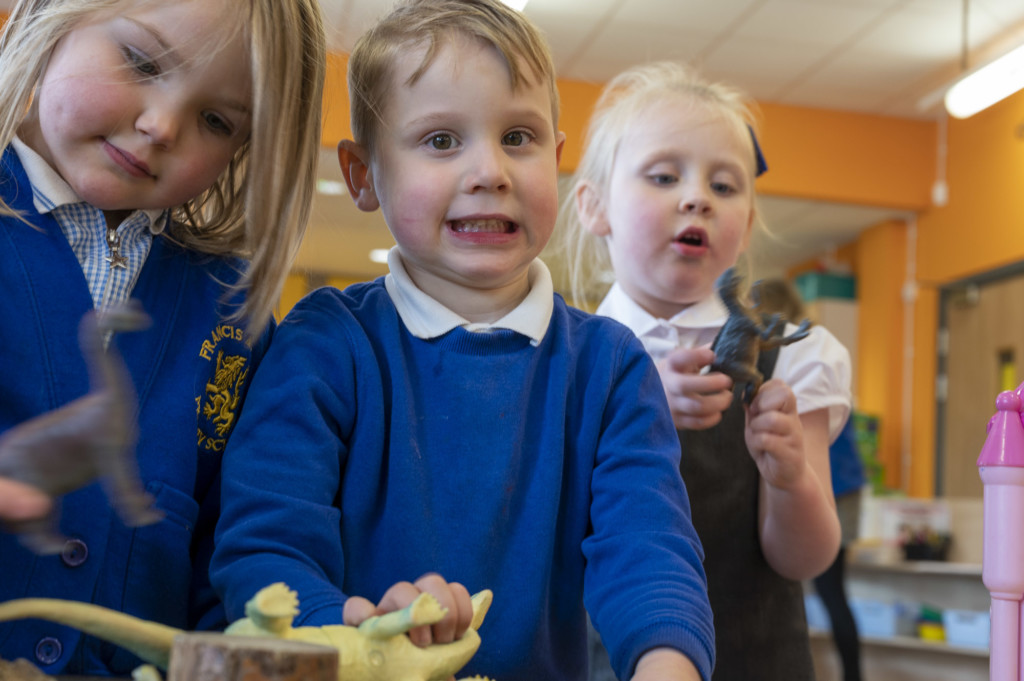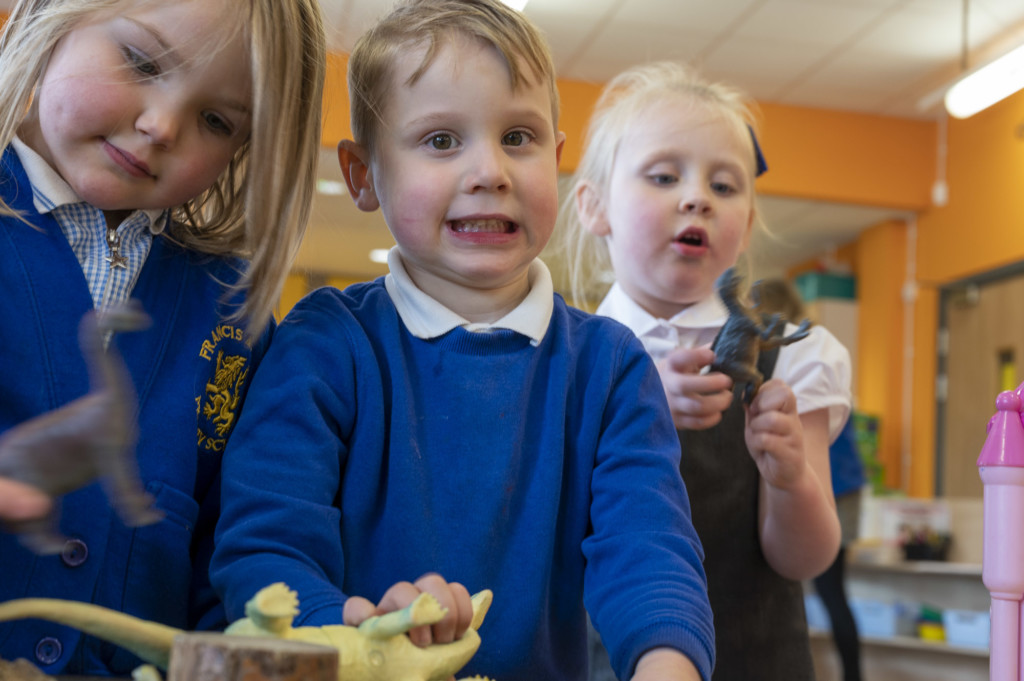 Partnerships
We work in partnership with a number of schools and agencies. Our closest partners are those schools in the Constellation Trust.
This includes Bricknell, Appleton, Paisley, Stoneferry, Rokeby which are all primary schools and Victoria Dock, soon to join the Trust.
Sirius West and North plus Rise Academy are Secondary provisions in the Trust.
We also work  closely with the School Health team and have a nurse in school on a Thursday every week. We work in partnership with Social services, mental health teams, support services for parents, Teeth team (Dental services), Hull Music Service, Hull Museum services, Hull Libraries and Hull Children's University amongst many others.
We look after the whole child as well as their families.