Working together to make a positive difference for every child.

All children who enter Francis Askew Primary School are treated as very special individuals.
They are given every opportunity to succeed and whatever talents they have will be nurtured.
Your child will receive a first class education, the curriculum being designed to appeal to all children, exciting and innovative, but underpinned by the basic skills of literacy and numeracy.
I hope that, as you view our website you will get some idea of what our school is all about, however, to fully understand what Francis Askew has to offer your child, your family and your community please come into school and talk to staff and pupils, and get a real feel for the place.
To enable your child to succeed, it is essential that we work in partnership with you. I am always pleased to meet with parents so please make an appointment if you wish to discuss anything with me.
Our goal is to make sure your child is happy and achieves their true potential.
We, at Francis Askew Primary School, look forward to welcoming you and your child into our community.
Mrs. Murray – Headteacher
To have happy, polite, well-behaved, independent children who feel safe and secure.

To promote a positive and stimulating 'can do' atmosphere.

To offer an enriched and exciting curriculum.

To teach all learners to be responsible members of the community.

To use the school's resources in a way to benefit all its children.

To promote a caring attitude to everyone and to the environment.

To make sure every child achieves in a supportive, caring environment.

To ensure that children learn about, and put into practice, rights and respect for themselves and each other.

To give every child the opportunity to access high quality teaching, and a varied curriculum which includes sport, music, art, drama, languages and spiritual guidance.
At Francis Askew Primary School, our children make us proud everyday.
Our behaviour mantra reminds them to always kind, safe and have a positive attitude towards their learning.
As a school, we want to celebrate this and reward pupils who continually follow the rules and do their best.
At Francis Askew we strive to achieve the highest of standards for all pupils. As a result, we will continue to encourage and support all pupils to achieve our green standard, which will be monitored by the class teachers.
From all the staff at Francis Askew, we would like to thank you for your continued support.
Always follow our behaviour mantra

Aim to come to school every day and be on time

Read at home at least three time, aiming for five times

Wear our school uniform and PE kit with pride

Strive to be our best selves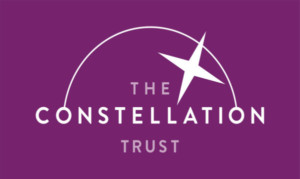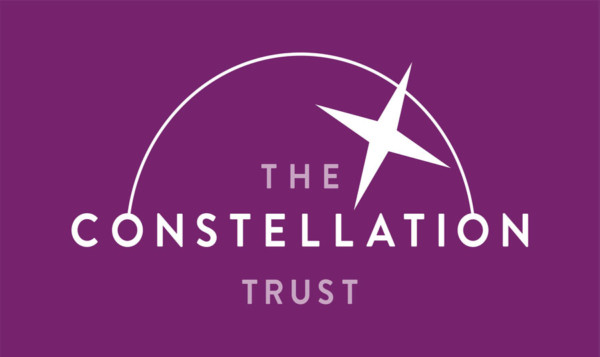 We All Shine Brighter Together
Our Trust includes primary, secondary and an alternative provision school working together to provide the best learning opportunities for the pupils within our network of schools.
Each school serves its own community and has its own unique identity. Together we benefit from working in partnership, share good practice and have a joint central service support team.
Latest School News via Twitter