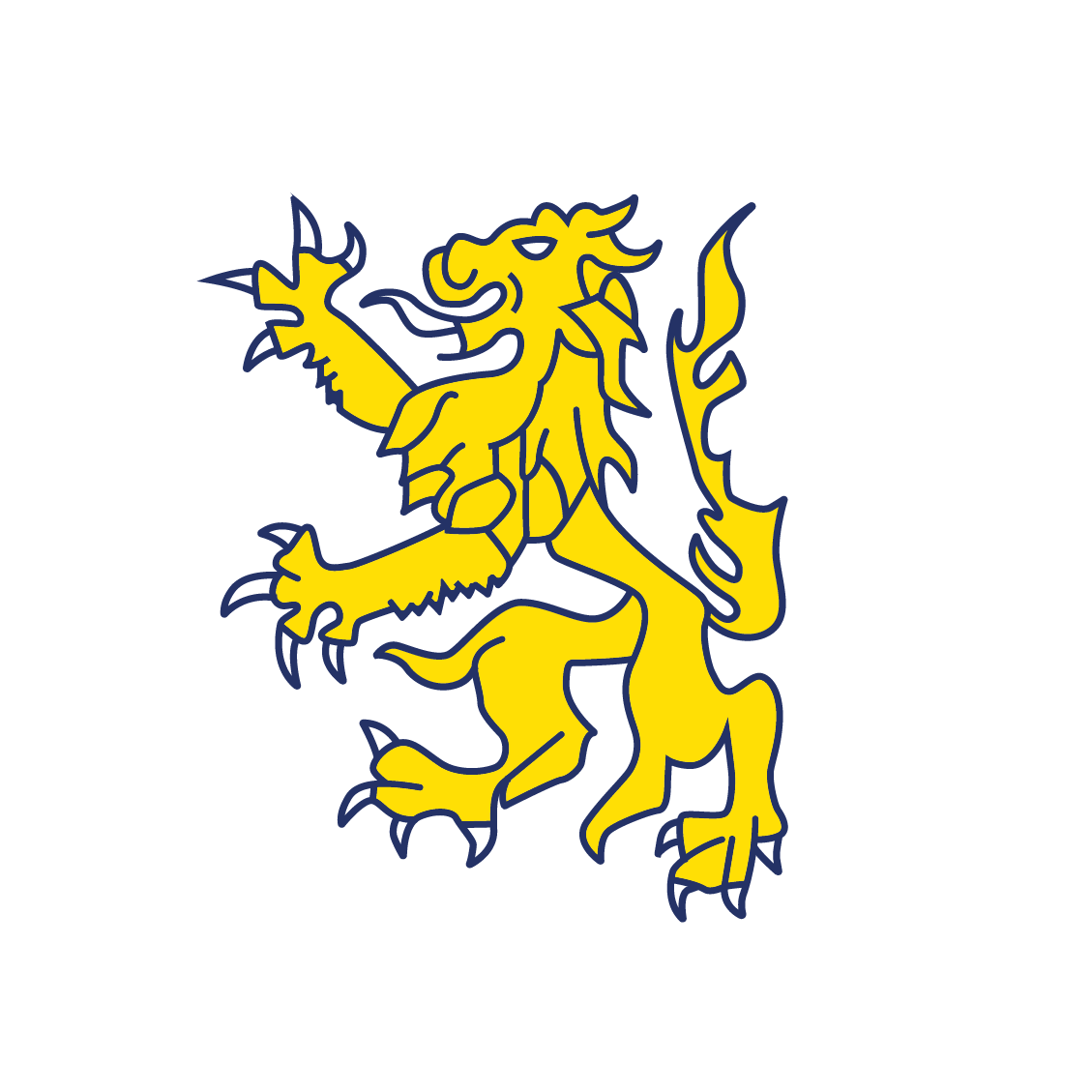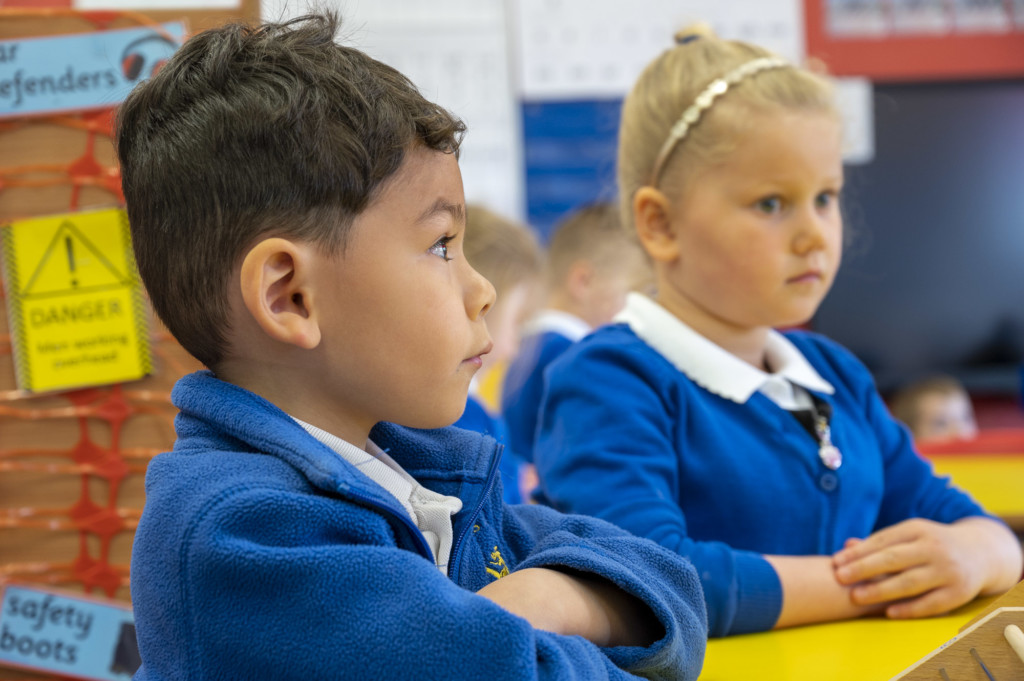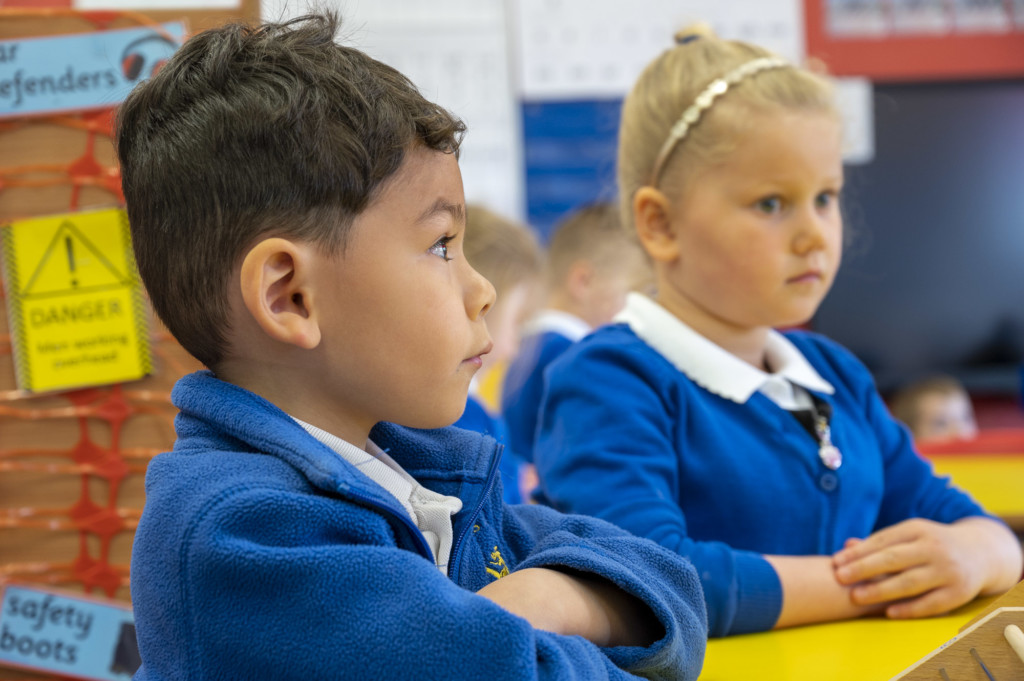 Home Learning Information for Parents
In light of the recent lockdown, we have worked hard to come up with a plan for home learning, that is as closely matched to what 'usual' provision would have been if the circumstances were normal.
Critical worker/vulnerable children will be accessing the same learning in school. Please see below for the timetables and expectations.
Letters to parents regarding Home Learning:
Remote Learning safety advice:
Links & resources that our children use as part of their home learning:
Remote Learning
Our clear vision for the curriculum and our understanding of how children learn best has helped us transition to remote teaching well. We have insisted that our remote curriculum allows for:-
Clear teacher instruction (through live or pre-recorded videos)
Scaffolding of new concepts
Regular opportunities for children to practise
Regular opportunities for children to recall what they have learned, ensuring children know more and can do more over time.
To ensure that our remote curriculum is effective and aligns with our curriculum vision, we are:-
Focussing on the essential core knowledge that children need to know
Re-arranging our curriculum so that subjects which lend themselves to remote teaching are taught earlier this term
Using external resources such as Oak Academy, to enhance existing sequences of learning within our curriculum
Providing equipment for all of our pupils at home, including exercise books, reading books, stationery and resources for our early years such as play dough and maths equipment.
Ensuring that feedback to children is timely and clear (through live feedback, commenting on uploaded work in Tapestry or TEAMS or through online quizzes). This is helping children to understand where they are in terms of the outcome they are working towards and what they need to do to get there.
Creating timetables which closely reflect routines in school – reflecting a balance between teaching instruction, live interaction and independent learning time.
Ensuring that intervention programmes can run as they normally would in school, as live TEAMS sessions with key members of support staff.
Working with external services such as the Music Service to provide remote music lessons, including individual lessons, providing instruments at home for children