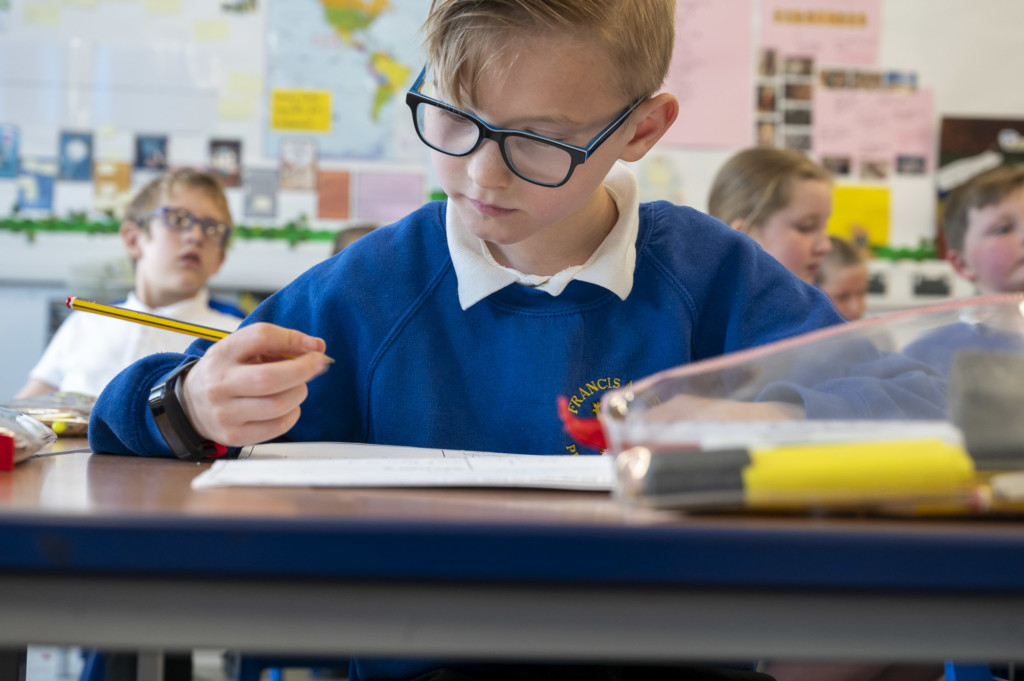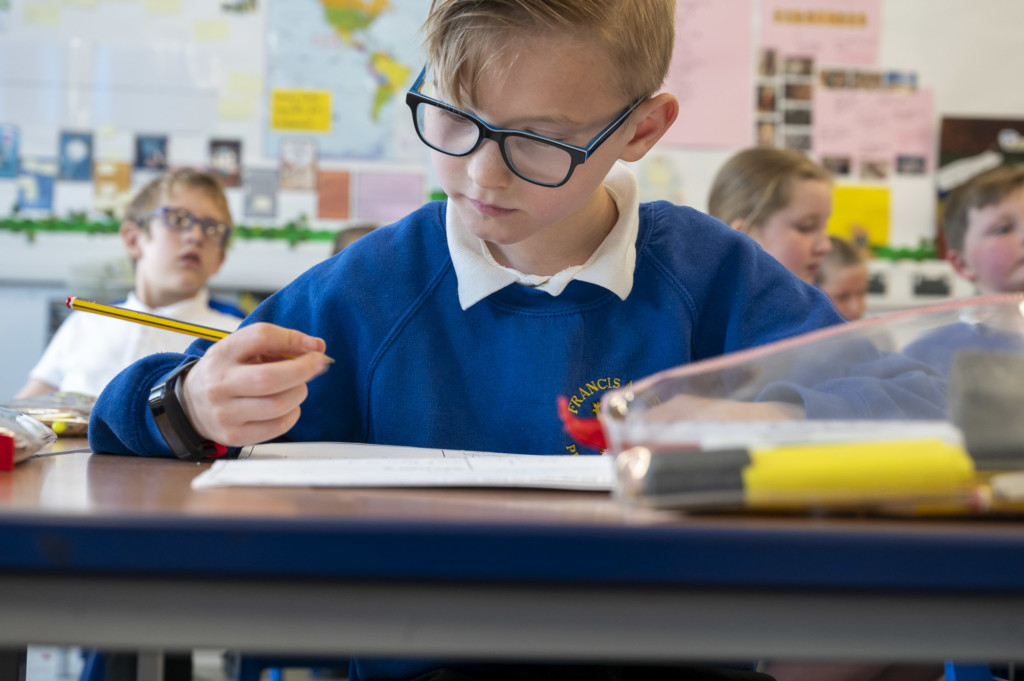 Our Values Based Curriculum
Parents were asked about the values they felt were most important for their children to live by.
6 values were eventually chosen:
RESPECT

HONESTY

POLITENESS

RESPONSIBILITY

KINDNESS

TOLERANCE
Children from Foundation 2 to Year 6 are allocated one of our Houses.
Each House is named after a famous person from the past who had links with Hull:
Francis Askew Houses:
(William) Wilberforce

(Thomas) Ferens

(Clive) Sullivan

(Amy) Johnson

(Christopher) Pickering

(Lillian) Billocca
William Wilberforce
Amy Johnson
Thomas Ferens
Lillian Billocca
Christopher Pickering
Clive Sullivan
Each value has then been assigned to a House. Every member of staff apart from the head, is also allocated to a house.
Children can gain house points for keeping the school values. The House with the most house points each term has a special treat eg a visit to Laserquest or bowling. Members of the winning House for the year have a trip out for the day, previously children have been to Scarborough. Assemblies are based on our values and are led by different staff members.
Further Info